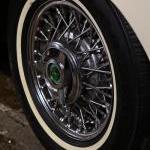 The ANT Partners Day was held on this year too.
Several of our partners have indicated that this year also managed to find a unique location. That will enhance our events (and also in connection with our work) high quality standards.
The Dream Car Museum has created an opportunity to the atmosphere of the film "...