Our mission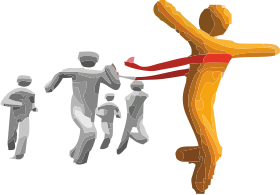 We work to find advanced solutions in information technology background giving competitive advantage in a cost efficient but highly reliable way for companies running business in Hungary.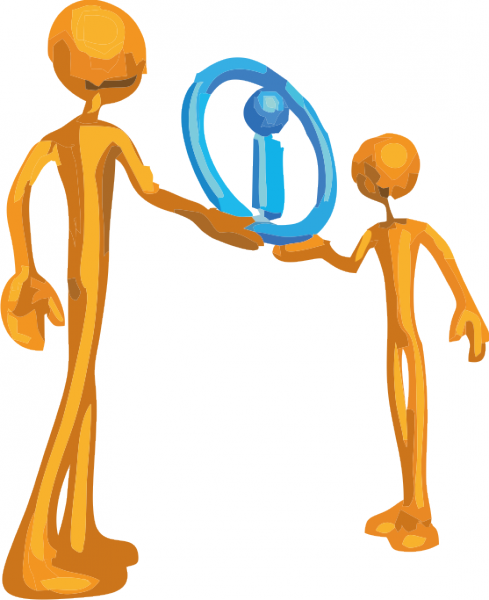 We consider as our mission having colleagues with all the professional knowledge to help our clients to choose the best answers.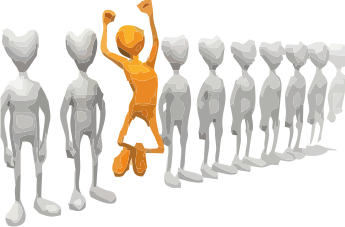 It is really significant for us not only our clients but all our partners and colleagues to be satisfied and glad by our productive cooperation.